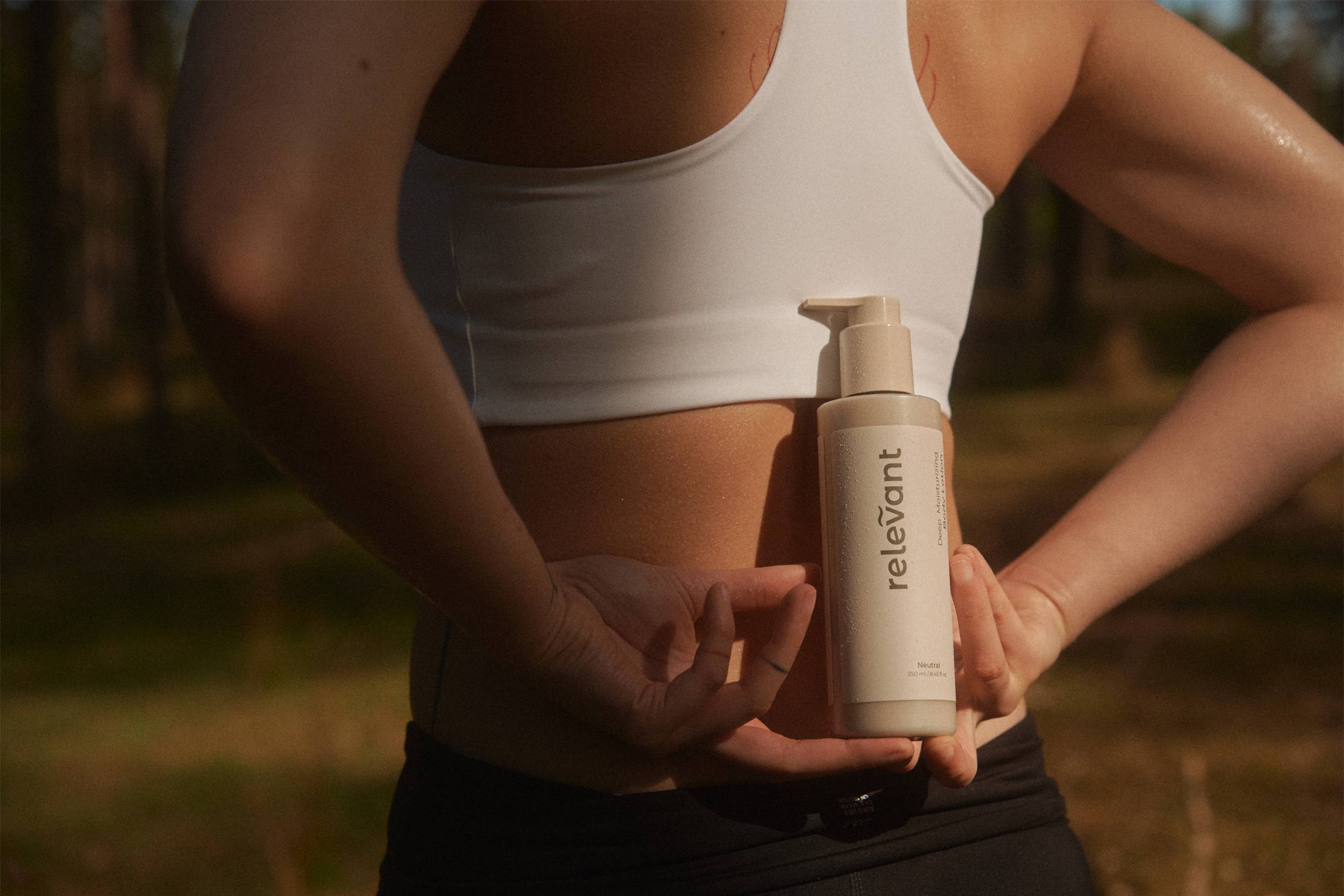 Bring
responsible
skincare
to every
active*
body
*If you have a body, you are active
Relevant is a responsible skincare brand from Aarhus, and we are on an uncompromising mission — to treat body and nature better. We are not another beauty brand. We are Relevant. When you need it.
We make uncompromising skincare with active, organic, and vegan ingredients inspired by our own Nordic backyard. Shop now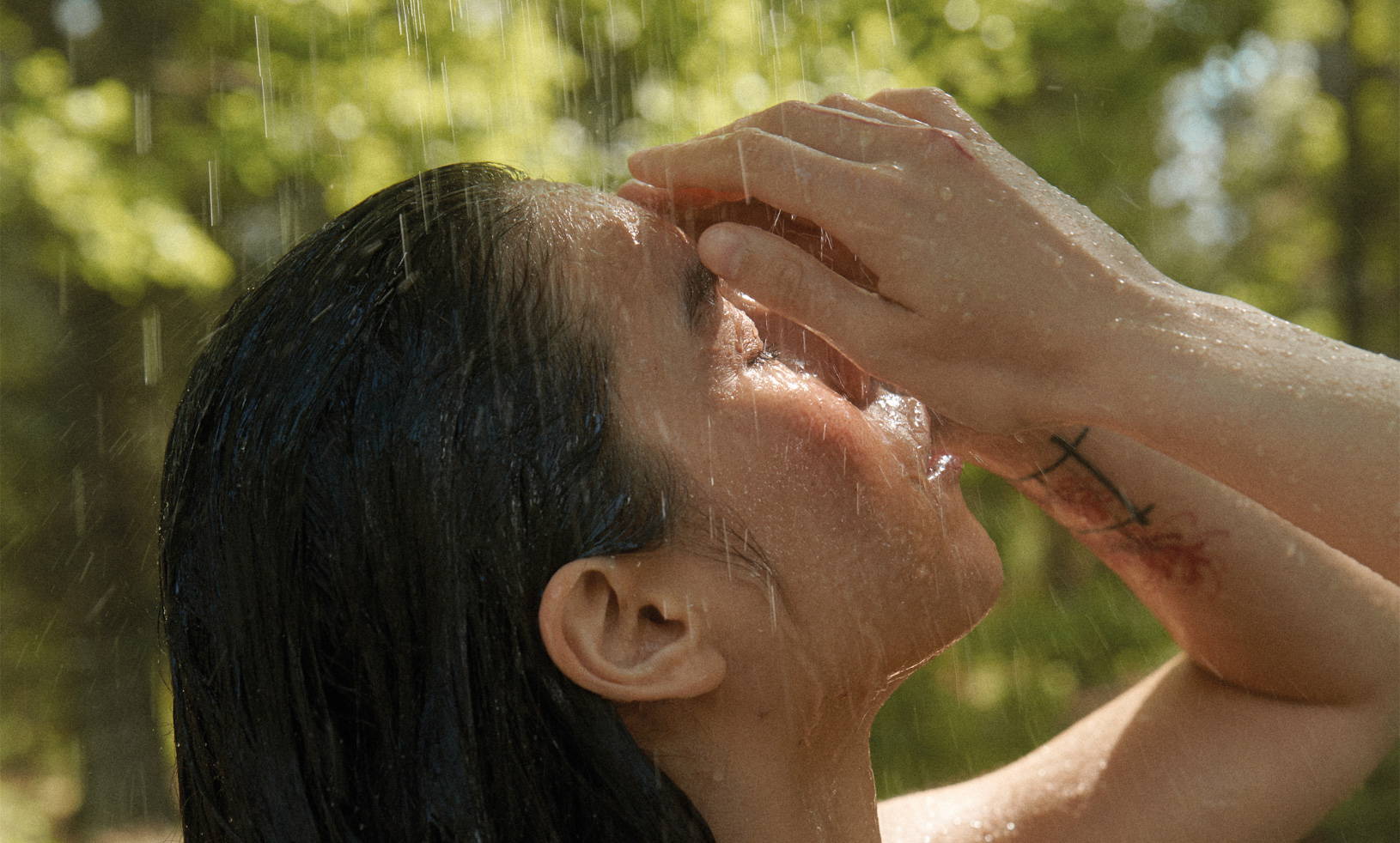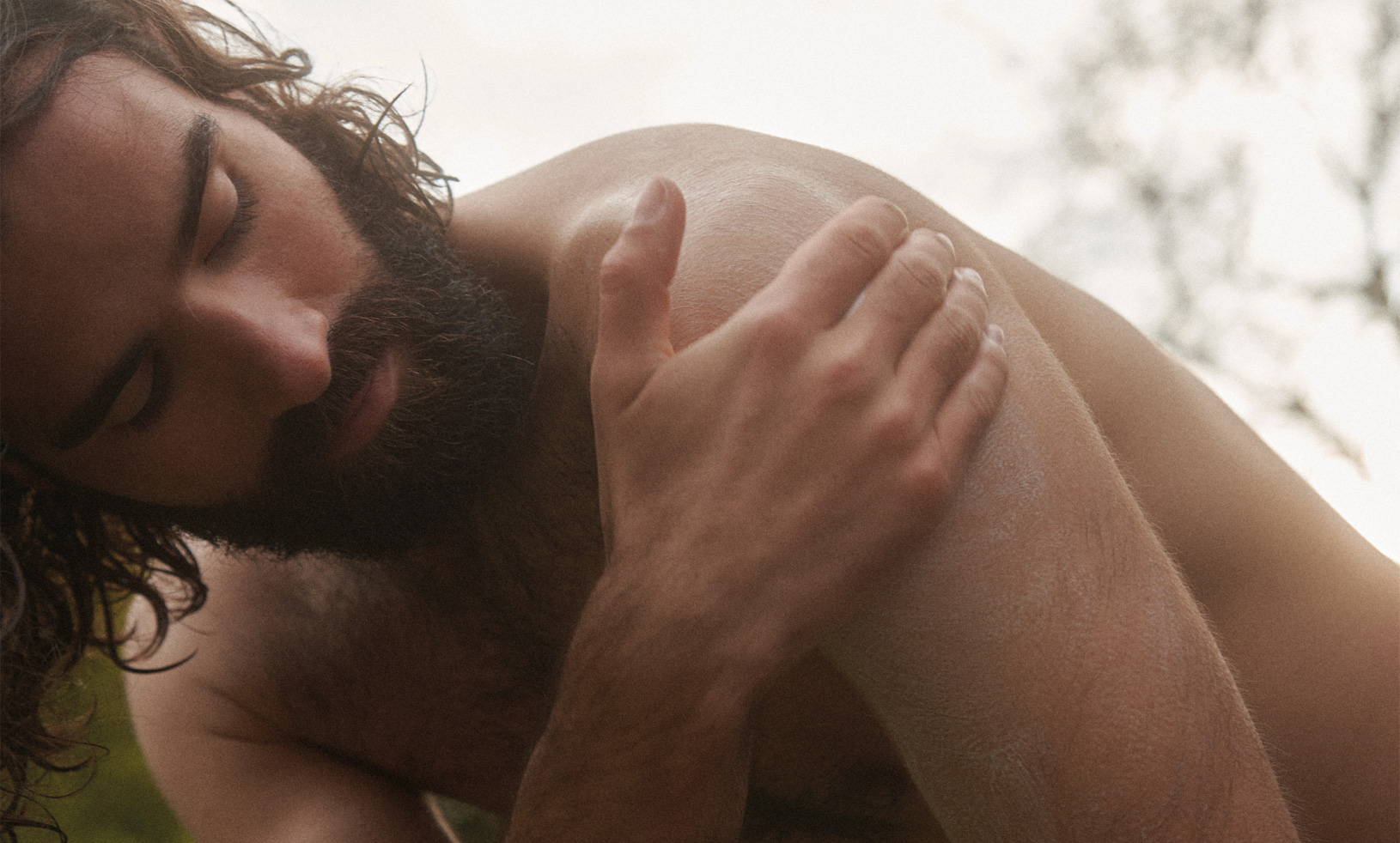 All products are made with a high amount of active ingredients backed by science. This is the foundation to ensuring an actual and visible effect on your skin.
As former athletes, we have always set high standards for the products we use every day. Based on our own experience, we have handpicked ingredients that make a real difference — for you and your skin. Read more →
We are proud to say that all products are made from scratch and produced in Denmark, ensuring the most stringent and responsible conditions.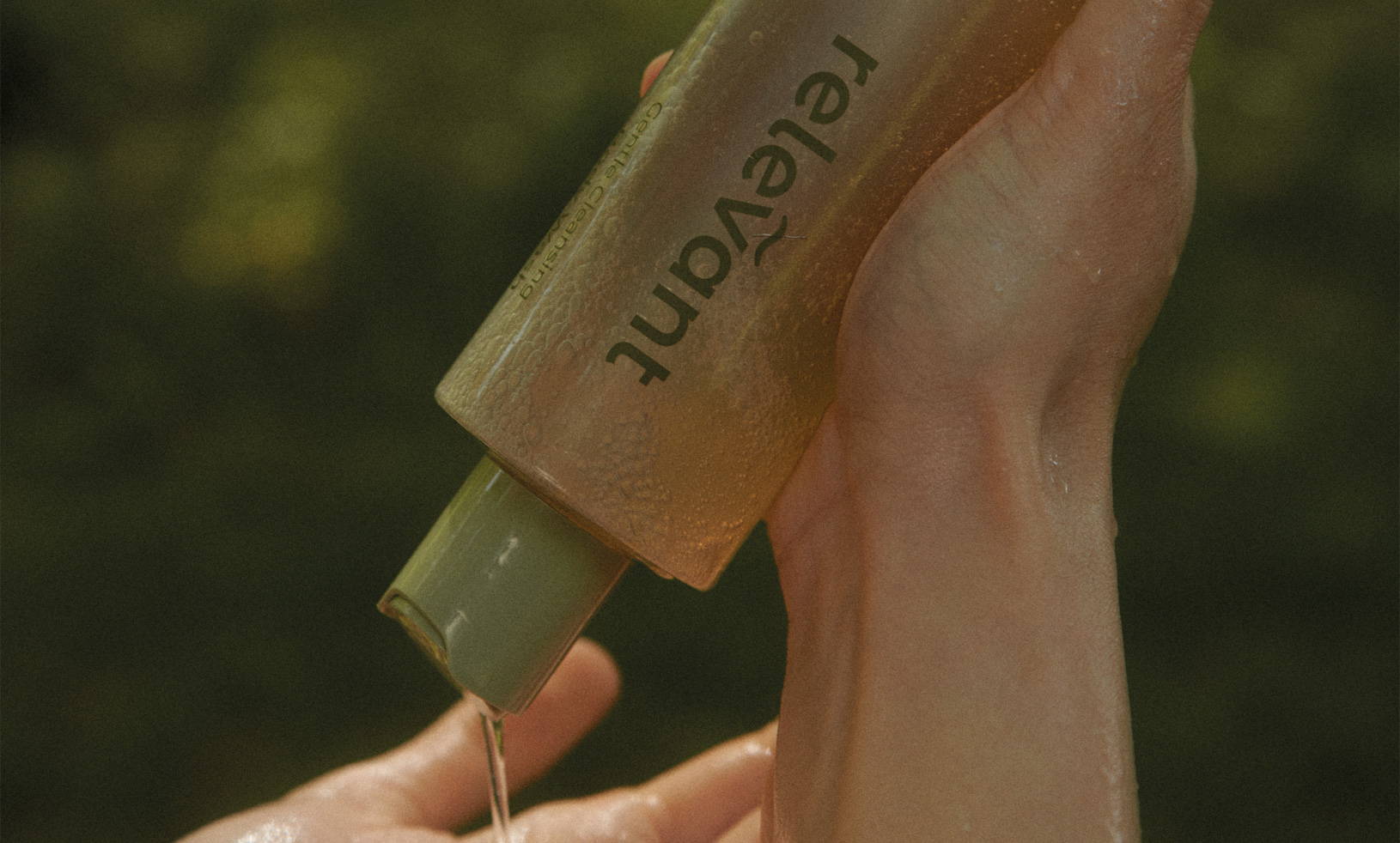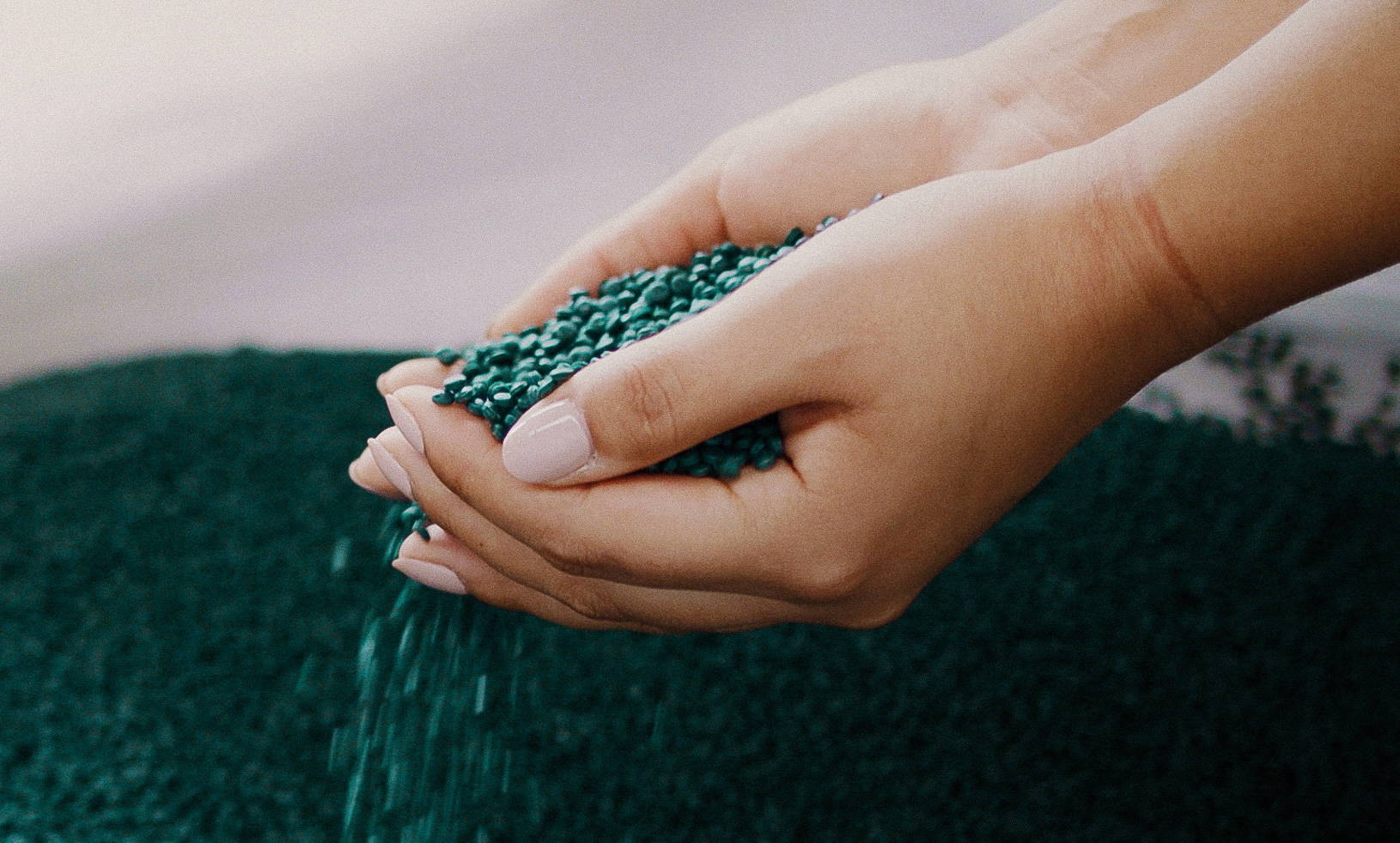 We use recycled materials from old fishing nets, water bottles, and household waste. Read more