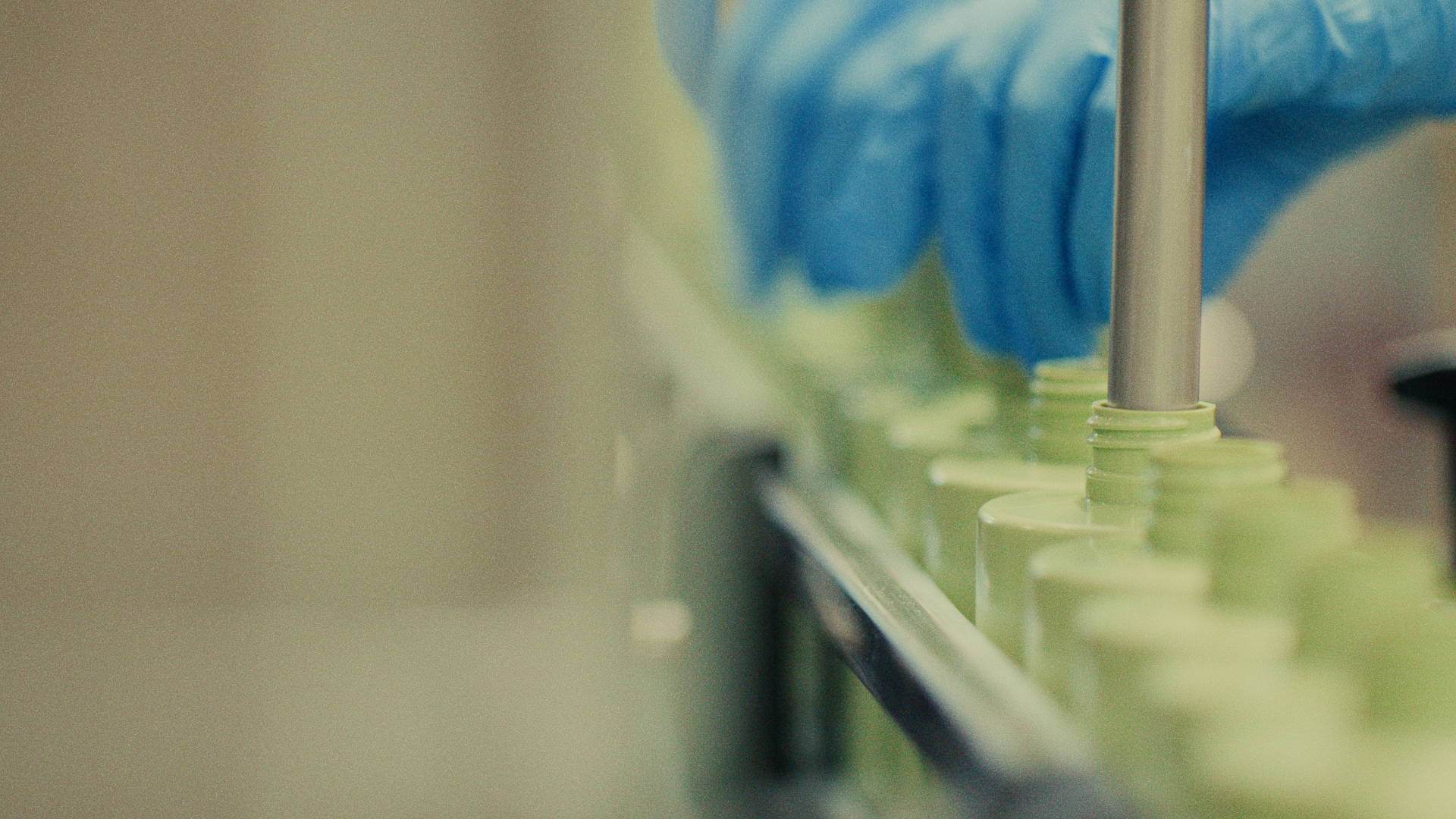 At Relevant, we make a stand for responsible products. That is why we certify our products and packaging. It is your proof that we do what we say. We work with two main international certifications, Cosmos Organic and AllergyCertified. It is our ambition to certify as many of our products as possible.
Cosmos Organic is an international certification for organic and natural skincare. It is a guarantee that at least 95% of the ingredients are natural and at least 20% organic (only 10% for rinse-off products). Cosmos Organic also demands that the ingredients are grown and harvested under responsible conditions in respect of nature and biodiversity.
Our hair products and face products are all Cosmos Organic certified.
A dermatological test examines the skin tolerance for a skincare product. The test is conducted by a dermatologist at an independent test center on at least 50 volunteers of different ages and skin types. The test guarantees that the product does not cause skin irritation. However, a dermatological test does not exclude the possibility that one or more ingredients may cause skin irritation for some individuals.

Our fragrance free body care products are all dermatologically tested
FSC is a global certification for responsible forestry. It guarantees that wood and paper are sourced from well-managed forests and other responsible sources. FSC confirms to preserve biological diversity and benefits the lives of local people and workers. Also, FSC ensures that the forest will stay constant from one generation to the next while preventing deforestation.
Our shipping and product boxes are all FSC certified.